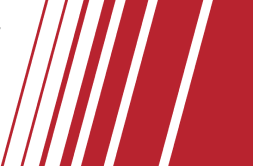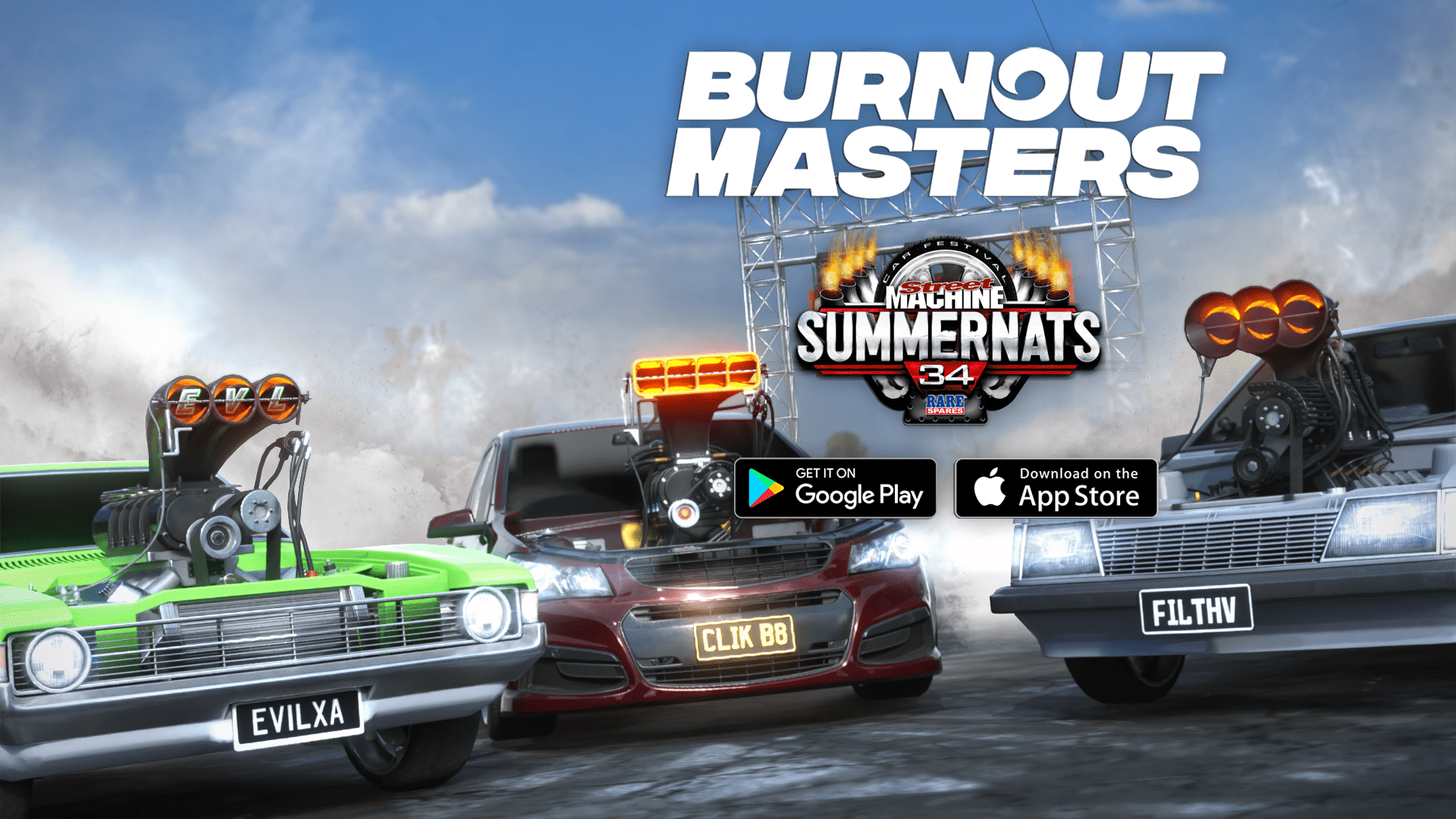 Summernats is back and set to explode with all new Burnout Masters action! Explore the entire Summernats arena with up to 8 players. Hit the official Burnout Pad, take on Skid Row, cruise down the legendary Tuff Street or just cruise the entire Summernats event. The all new update includes:
- New pro car: EVILXA!
- New pro car: FILTHV!
- New pro car: CLIKB8!
- New level: Summernats event - entire arena in multiplayer!
- New pad: Burnout Masters 34 at Summernats!
- New pad: Summernats Drift Pad!
- 3 new stock cars to build
- New parts and modifications
- Warehouse update for pro cars and stock cars
The official BURNOUT MASTERS game features more than 19 real life competitor cars and over 58 cars to build and customise. Burnout Masters is the official burnout series game and features the iconic Summernats event plus Red Centre NATS, Western Sydney International Dragway, Tropical Meltdown at Springmount Raceway, Queensland's RockyNATS, Motorvation at Perth Motorplex and Rapanats in New Zealand.
Build your ultimate burnout car and shred tyres on over 18 detailed burnout pads.
The official Burnout Masters game features:
- Insane multiplayer with up to 8 cars skidding together!
- Cruise the biggest burnout event in the world - Summernats!
- Intense burnout physics with realistic smoke, engine explosions and popping tyres!
- Built not bought. Install your own engine upgrades, customisations and perform engine swaps to create the ultimate burnout car.
- Custom tune your engine and manage temperatures as you push your car to the limit!
- Build your favourite engine in detail, choose from 4cylinder, v6, v8 or even rotary engines!
- 17 detailed burnout pads to tear up and explore including official real life events, a free roam city to explore and even lockdown skids in your driveway!
- 55+ different cars to build and drive!
- Leaderboards to compete with friends and the community!
- Party hard in the Foo Fighters FF Concert level featuring the FF Van plus official Foo Fighters "Cloudspotter" soundtrack.
Real life events at real locations!
- Summernats 34! Summernats is back and we've build the entire arena!
- Summernats 33! The biggest burnout competition in the world!
- Red CentreNATS! Head over to Alice Springs and tear up the RCN event!
- Burnout Masters at Western Sydney International Dragway!
- Tropical Meltdown at the Springmount Raceway in Cairns!
- Motorvation at Perth Motorplex!
- RockyNATS in Rockhampton!
- Rappants in New Zealand!
Real life competitor cars!
EVILXA - Summernats 26 Burnout Masters!
FILTHV - Summernats Smash finalist!
CLIKB8 - New kid on the block!
FULLON - Summernats 33 Burnout Master!
LSONE - Summernats 33 Burnout Champion!
HAMMERTIME - Insane Burnout Competitor!
FRONTBACK - A legendary Burnout Master!
TOAST - The American Burnout Machine!
PROPSI - Extreme Burnout Competitor!
HOLDON - Original Lockdown Skid!
NUTOUT - NZ Burnout Champion!
LOOSEQ - Toughest HQ around!
ZEPHYR - John Peterson tribute!
ZEROY - Adam LZ's skid machine!
USA502 - Summernats most reliable burnout car!
LOO5E - Seriously insane VL!
SKIDMA - Intense Burnout machine!
Adam LZ's Barra Turbo GT350!
EVIL69 - NZ's toughest Camaro!
DSPRING - Smash a set with this wild HQ!
Plus many more to come.
Join our community:
FACEBOOK: https://www.facebook.com/BurnoutMastersGame
INSTAGRAM: @burnoutmastersgame
Web: https://www.burnoutmastersgame.com/