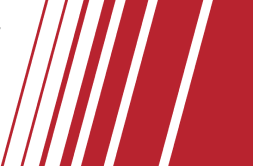 GETTING THERE
I WANT TO BOOK ACCOMODATION FOR THE EVENT. WHERE DO YOU RECOMMEND?
Visit https://visitcanberra.com.au/accommodation for all your accommodation questions!
Accommodation deals:
Mantra - Save 10% on best available rates at Mantra Macarthur Hotel and Mantra on Northbourne. Visit www.mantrahotels.com, set destination to Canberra, choose your arrival and departure dates, and use promo code Summernats 2020.
Ibis Styles Eaglehawk - Save 20% on the best available rates at Ibis Styles Eaglehawk by visiting www.ibiscanberra.com.au and booking online using offer code IBIST.