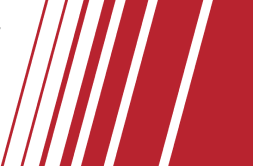 Bring your mates, your camping gear and move in for 4 days of extreme horsepower partying.
All campers must have a Season Pass and a Camping Pass. This includes General, Platinum, Entrant and Buddy Season Passes.
Anyone aged 16 and under planning to camp, MUST always be accompanied by a responsible adult.
All campsites have access to power as well as toilet and shower facilities.
Small Block - Available to tents, small camper trailers and utes.
Big Block - Available to tents, larger camper trailers, cars, utes, caravans and motorhomes.
Entrant camping allows entrants and their buddies, clubs or groups to pre-reserve campsites.
Take the hassle out of bringing your own camping gear and book your tent city package today!
Packages are available as 2 or 4 people and include a pre-pitched tent and stretcher beds.
Entrants can rent a tent too!