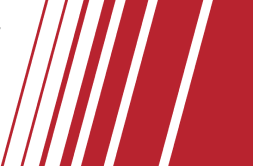 Summernats is Australia's largest automotive lifestyle marketplace and puts you in front of over 100,000 people in the one place at the one time. Summernats is the perfect place to launch new products, talk to your customers, create brand awareness and build brand loyalty.
We offer both indoor and outdoor sites that can be customised to suit your needs. Space is strictly limited.
2020 Summernats Trade Exhibitors
Act Hose and Hydraulic Repairs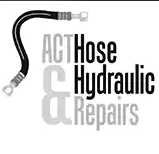 With over 20 years' experience, our trade professionals at ACT Hose & Hydraulic Repairs specialise in trouble shooting those hard to fix mechanical problems.
Australian Rod And Custom Components Pty Ltd
Canberra Concrete Resurfacing
Crow Cams Australia Pty Ltd
Exotic Filled Candy & Licorice
Jeebsters Nostalgic Signs Pty. Ltd.
Tru-Fit Automotive Products Pty Ltd
Millgate Automotive Equipment Service
Motorfocus Diecast Models
Poco Loco Crafts & Jewellery
Resurrection Art Collective
Speedflow Products Pty Ltd
Wheel Pros Australia — American Racing
Archer Coffee
Asian Noodle House Street Food
Black Barrel Barbecue
Brophy's Burgers
Cold Rock Mobile Ice Creamery
Dennis Humphrey Catering
Jackos Pizza
Krave More Juice
Krisanth Soulvaki
Lambda Souvla Grill
Wendys On Wheels
Wingsters
Real Burgers
Serious Schnit
S.L.Karaitiana
Slinky Spudz
Supa IGA
Thats Cool
The German Kitchen
The King & His Q
Wangaratta Kebabs
Yiayia's Kitchen Canberra