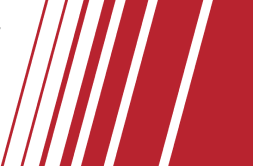 Tickets will be emailed to you. For any enquiries, call OzTix on 1300 762 545
No! The concert is at no additional charge to your regular entry ticket.
GETTING THERE
I WANT TO BOOK ACCOMODATION FOR THE EVENT. WHERE DO YOU RECOMMEND?
Visit https://visitcanberra.com.au/accommodation for all your accommodation questions!
Accommodation deals:
We'll post accommodation deals here as we find them to make sure your Summernats visit is the best it can be.
Media accreditation is available for working media photographers/videographers and journalists only.
Media applications are open now. Please click this link to apply.