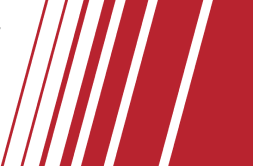 Street Machine is Australia's number one car magazine. They've been bringing you V8-powered good times for decades. The mag evolved from Australian Hot Rodding Review in the '60s, became Van Wheels in the '70s, and then blasted off the line as Street Machine in 1981.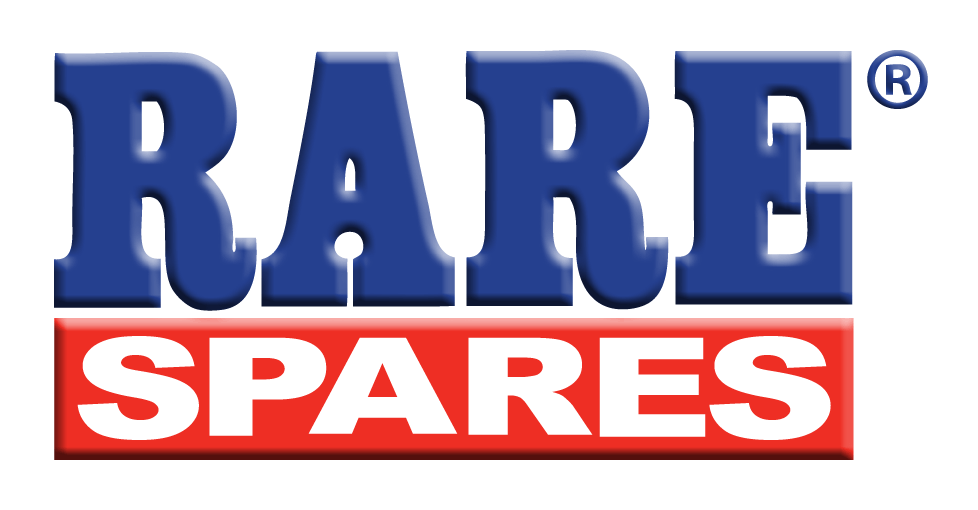 The history of the Rare Spares brand is long and colourful. It is a story about passionate car enthusiasts who began sourcing spare parts to keep their classic cars on the road, and how, nearly 50 years on it is the same desire to keep classic cars alive that drives the business today.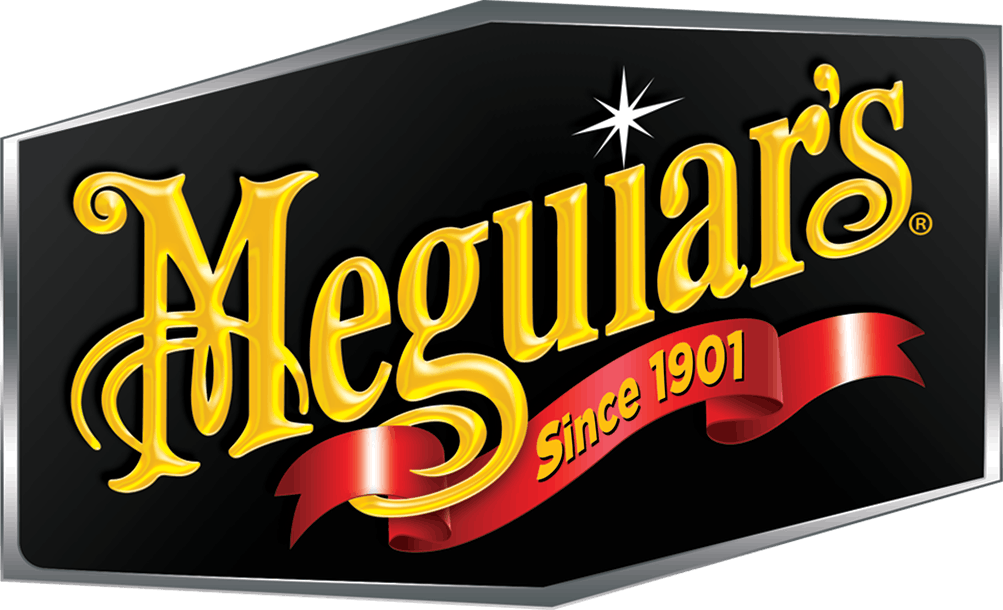 For well over 100 years, Meguiar's has been providing car crazy people with specialized surface care formulations for making the appearance of everything automotive 'show car perfect'. Meguiar's provides exceptional products for every vehicle surface including paintwork, wheels, tyres and the many different interior finishes.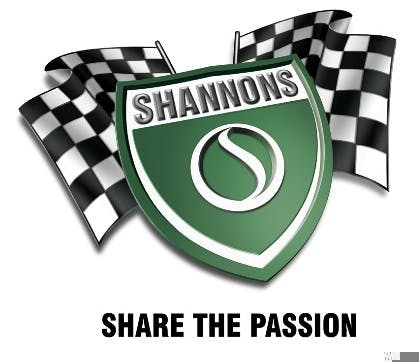 Shannons is Australia's leading insurance provider for motoring enthusiasts and Shannons Auctions is Australia's leading auction house for veteran, vintage, classic, sporting and modified vehicles, as well as classic motorcycles, motoring memorabilia and numerical number plates.

CANNA is the producer of nutrients and growing mediums for the cultivation of fast growing plants. All products are scientifically tested first, before put on the market.

Cougar Bourbon is made without bells and whistles. There's no unnecessary processing. The Lawrenceburg distillery has been making bourbon whiskey the same way since 1865. Why change anything? We make great Bourbon. End of story.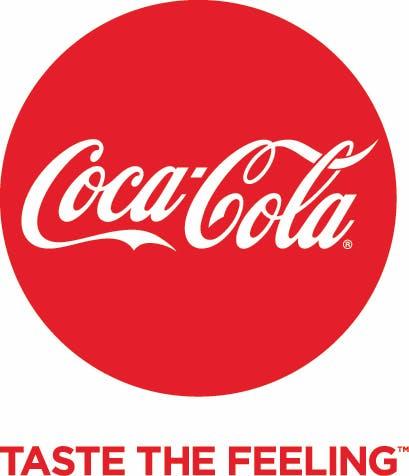 Today Coca-Cola Australia together with its bottling partner, Coca-Cola Amatil offer more than 240 products including regular and low kilojoule soft drinks as well as waters, sports drinks, energy drinks, teas and flavoured milk. Its leading brands include Coca-Cola, Diet Coke, Coca-Cola Zero, Sprite, Powerade, Goulburn Valley and Pump to name a few.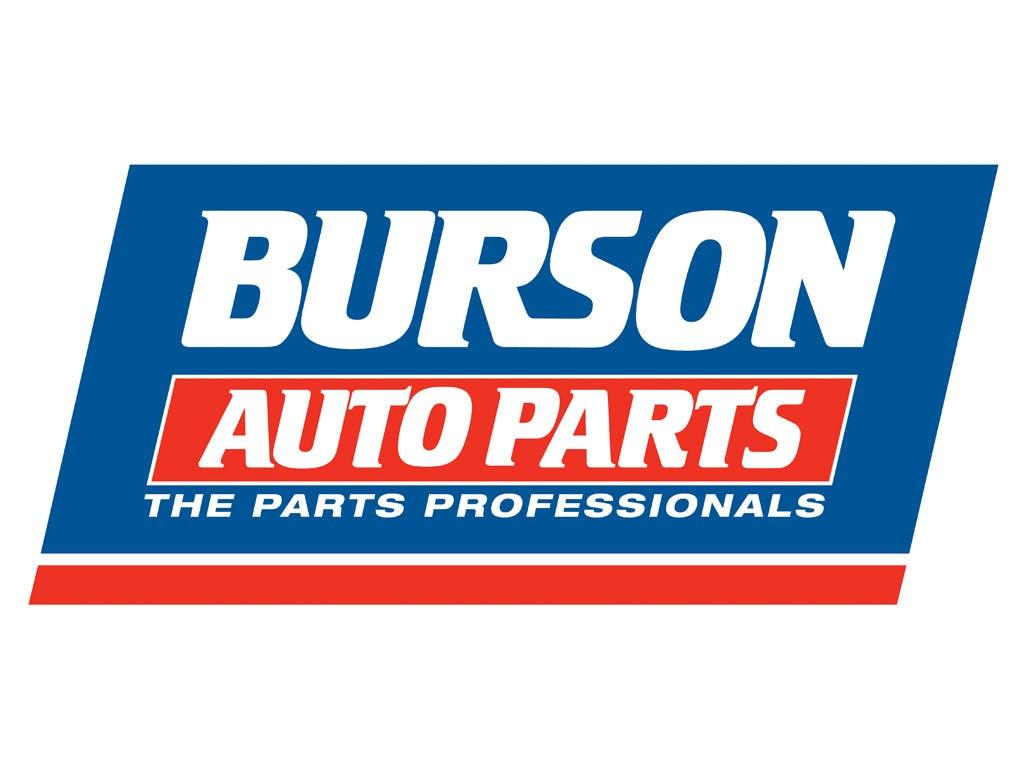 Burson Auto Parts is Australia's preferred supplier of parts, tools, accessories and workshop equipment to the trade. With more than 180 stores nationwide and a fleet of more than 800 delivery vehicles, Burson Auto Parts provides unrivalled customer service to mechanics and automotive enthusiasts. Find out more at www.burson.com.au

Haltech is a world leader in automotive engine management systems and, aims to provide the products for the performance and racing industry.

For over 50 years, K&N® has been an industry-leader in automotive filtration and technology—offering products to increase performance, protection, and longevity in thousands of vehicle applications for consumers worldwide.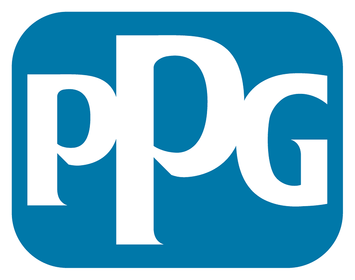 Over more than 130 years, since the company was established in 1883 as the Pittsburgh Plate Glass Co., consumers around the globe have trusted PPG Industries to supply them with innovative technologies and solutions.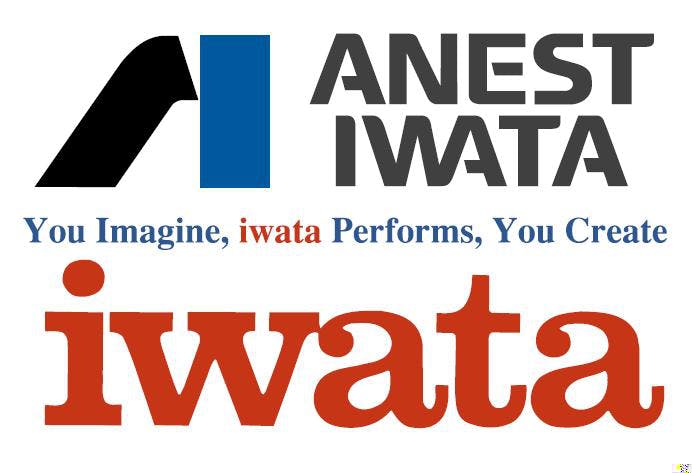 Anest Iwata Australia Pty Ltd brings to the Australian market a wide range of equipment for the spraying of liquid coatings. These may be for automotive uses; both at production and at refinish levels, for the application of decorative building coatings and for furniture spraying.

MPW Performance is home to Victoria's fastest street car and the operators of the Summernats dyno competition, Horsepower Heroes.
Hit104.7 is the home of Canberra's Hits and Old School! Wake up with Ned & Josh and get a lift home with Carrie & Tommy then Hughsey & Kate.
Summernats is Australia's largest automotive lifestyle marketplace and puts you in front of over 100,000 people in the one place at the one time. Summernats is the perfect place to launch new products, talk to your customers, create brand awareness and build brand loyalty.
We offer both indoor and outdoor sites that can be customised to suit your needs. Space is strictly limited.
2020 Summernats Trade Exhibitors
Act Hose and Hydraulic Repairs
Aussie Desert Cooler
Australian Rod And Custom Components Pty Ltd
Briliant Polish Pty Ltd
CAE Performance Products
Canberra ATM
Canberra Concrete Resurfacing
CANNA
CAPA Performance
Car Builders
Carcareco Pty Ltd
Castlemaine Rod Shop
Clutch Industries
Command Auto Group
Crow Cams Australia Pty Ltd
Davies Craig Pty Ltd
DCI Performance Products
Deep Muscle Massage
Drive A Race Car
Drive Industries
Exotic Filled Candy & Licorice
Fuel Autotek
GEARWRENCH
Glamour Eyewear
Goldstar Trading
Hangar 51
Harrop Engineering
House Of Muscle
Ice Ignition
Jeebsters Nostalgic Signs Pty. Ltd.
The Transferables
Tilta Trailers
Torque-power
Tru-Fit Automotive Products Pty Ltd
Turbosmart Pty Ltd
Joe Blo Speed Shop
Jono's Jerky
Lowe Fabrications
Melomotive
Millgate Automotive Equipment Service
Motor Hound
Motoractive
Motorfocus Diecast Models
Muscle Garage
National Auto Parts
Nitto Kohki Australia
Northern Region Auto
Novelty Fun Plates
Nurokor Australia
Orama Nominees Pty.ltd
Oz Custom Shirts Pty Ltd
Poco Loco Crafts & Jewellery
PPG Industries
Racemax Direct Pty Ltd
Rare Spares
Resurrection Art Collective
Rocket Industries
Schumacher Asia Pacific
Shannons Insurance
Speedflow Products Pty Ltd
Street Machine Magazine
Supernats Promotions
VPW
Well Educated Sailor
Wheel Pros Australia -- American Racing
Year Rings & Things
Outkast Tattoo
Tattoo Power
Semaphore Ink
Resurrection Art Collective
The Darling Parlour Tattoo Studio
Phresh Ink
Blacktown Tattoo
Archer Coffee
Black Barrel Barbecue
Brophy's
Cold Rock Mobile Ice Creamery
Cootamundra Harness Racing Club Inc
Dennis Humphrey Catering
Hamiltions Hospitality
Jackos Pizza Pty Ltd
Kebablovers
Krave More Pty Ltd
Krisanth P/l
Lambda Souvla Grill
Wendys On Wheels
Wingsters
Mobile Espresso Cafe
Real Burgers
Salads To Go
Cold Rock Mobile Ice Creamery
SL Karaitiana
Slinky Spudz
Supa IGA
Thats Cool
The German Kitchen
The King & His Q
Valley Katering
Yiayia's Kitchen Canberra
Zee's Crepes