FIVE MUST DO THINGS AT SUMMERNATS 36!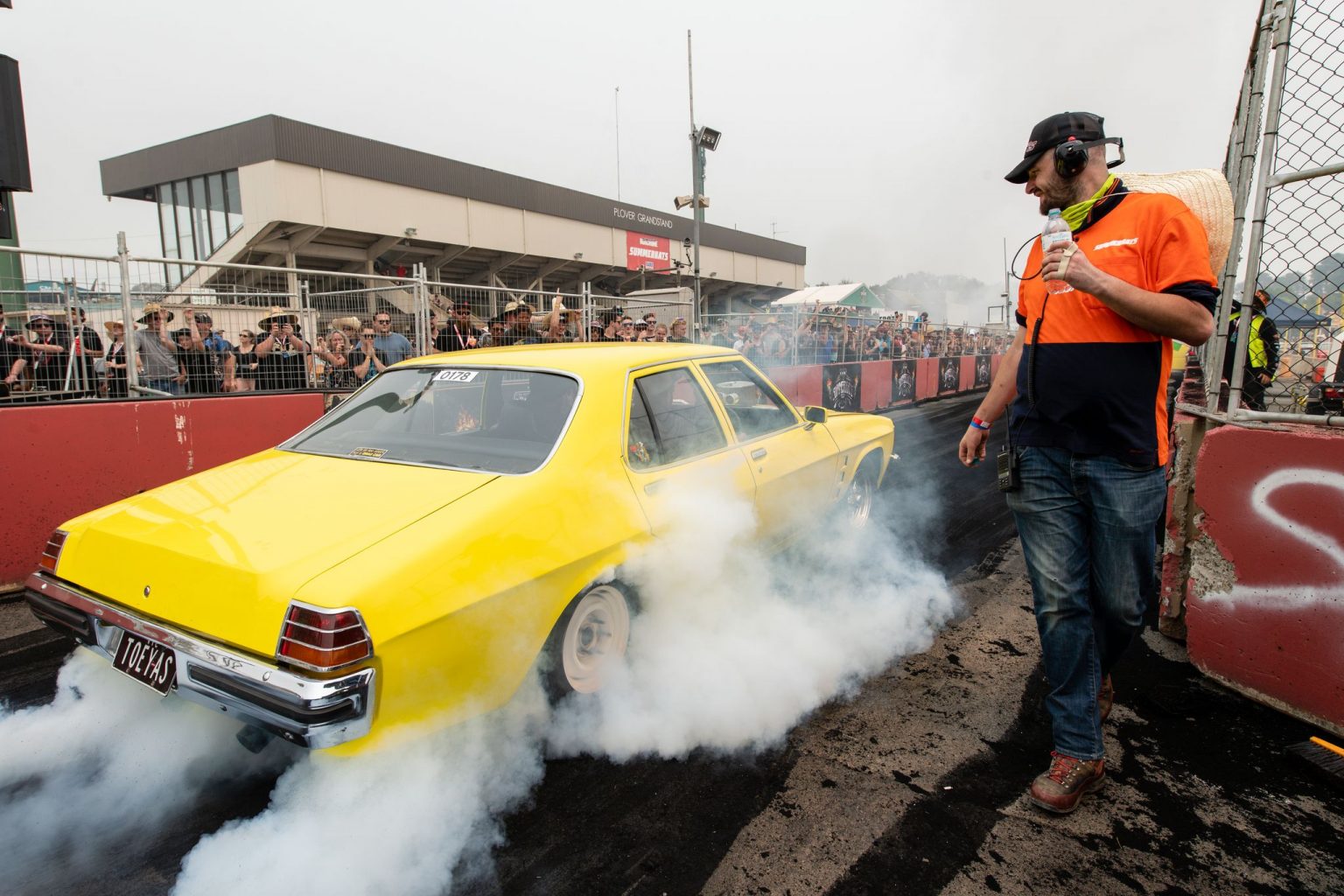 When you think Summernats you think tough cars, fun with mates and a great weekend! Here's a few things that you need to check out while you're there.
The showstoppers
Right at the start of Tuff Street you'll find one of the best places to cool off – the Meguiar's Elite Pavilion. Make sure you charge your camera for this one. Walking around checking out some of Australia's best builds and a record number of unveils to feast your eyes on, all under one roof.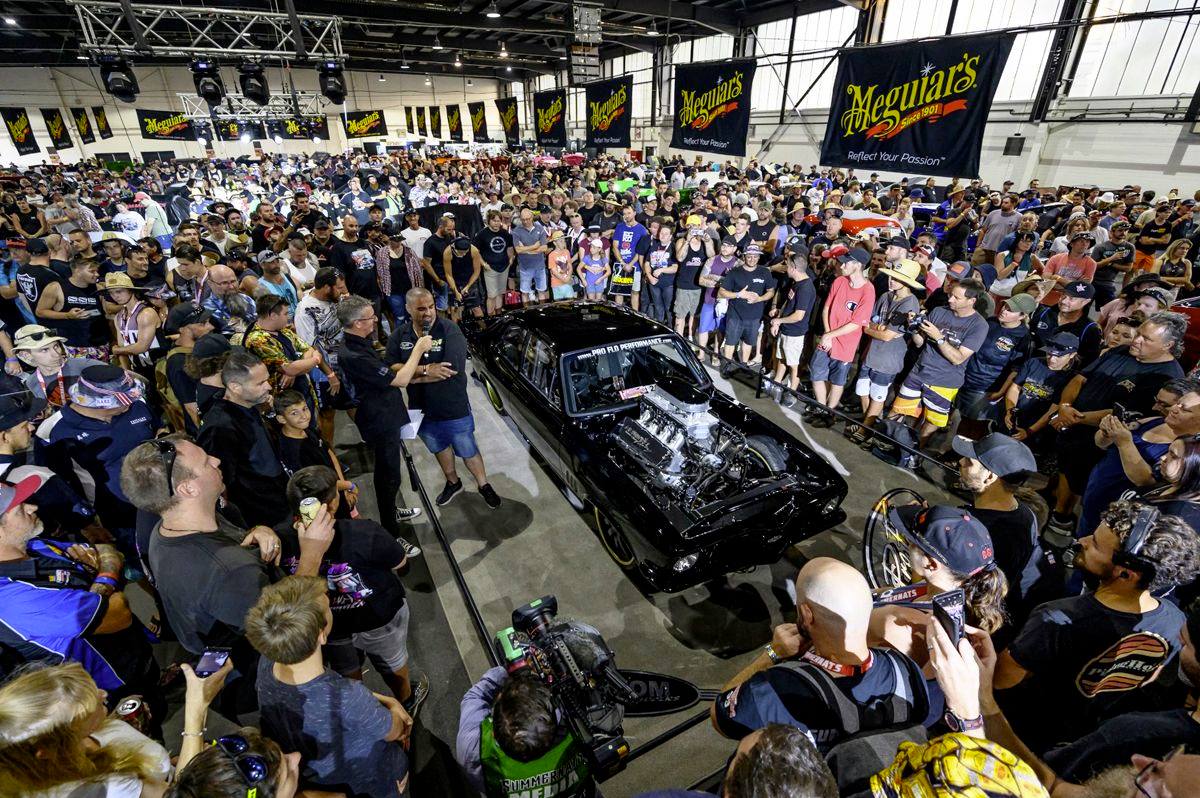 Tuffin' it out
There's many reasons to get excited about Summernats, and one reason why so many pack into EPIC is Tuff St. No matter the time of day there is always a hive of entertainment, tough cars lappin', with both lanes constantly full of some of the best cars this country has to offer. And of course located on Tuff St is SKID ROW! Rippin' rubber on the side of the cruise route doesn't get much better.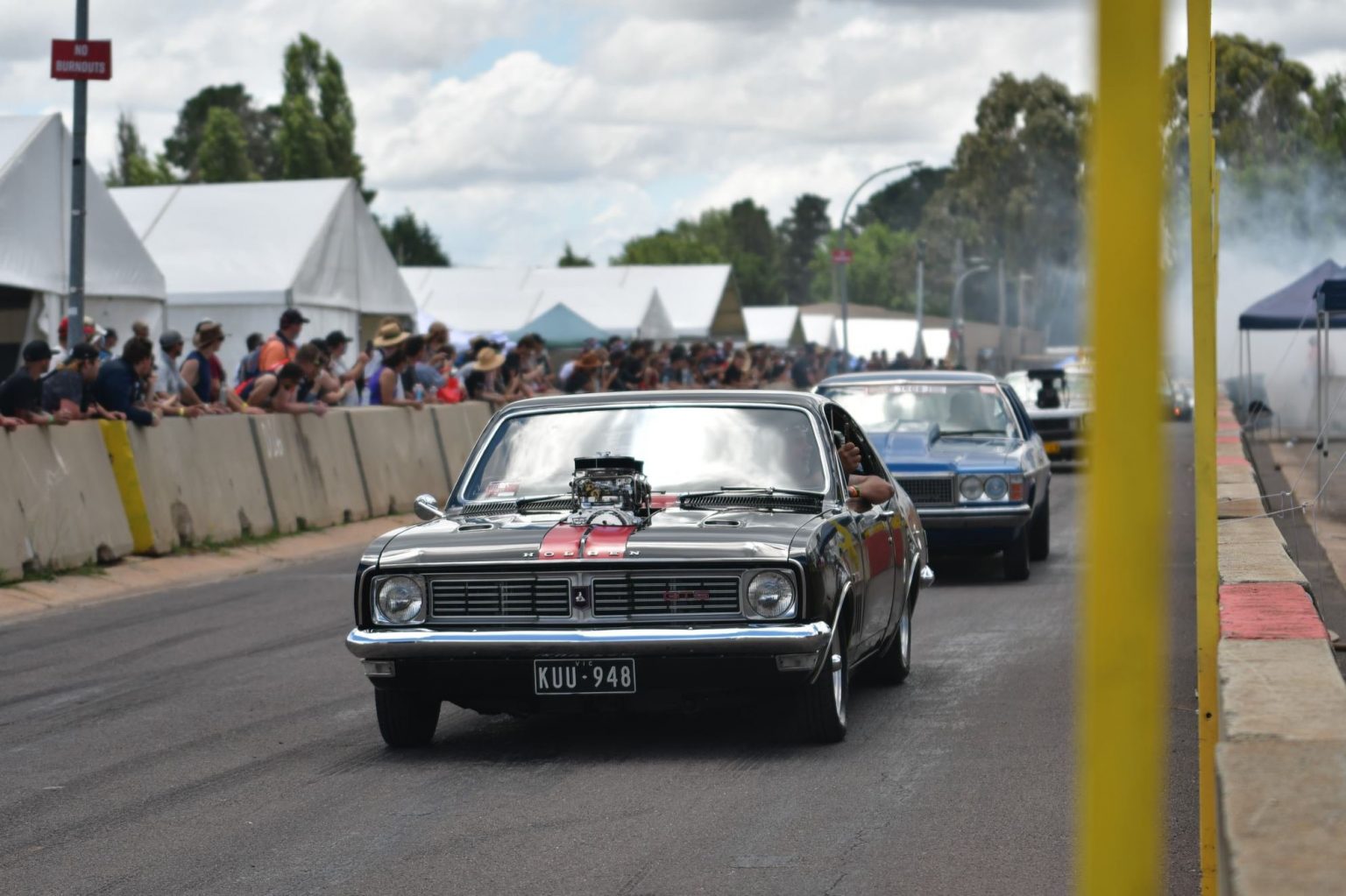 Keeping cool is easy at the 'Nats
We can all expect four days of the best sunshine Canberra has to offer, because there's nothing better than grabbing a massive slushy whilst taking in the sweet scent of tyres and the toughest street machines. Easy to find these majestical machines, they're all around the streets of Summernats!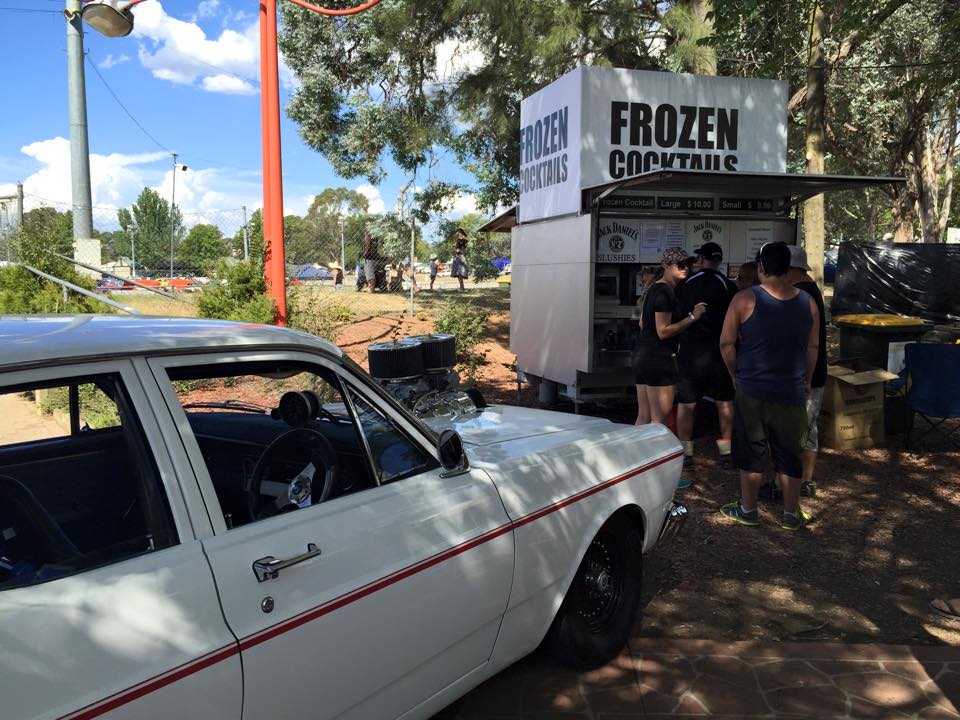 Fashions on the field
Dress your best or grow your best mullet – because you could be crowned a champion! At Summernats we have competitions for mullets, tattoos, fashion and more. Get involved in the action yourself or watch as the contenders fight it out on stage! You know what they say, if you look your best you feel your best – it's all about having fun!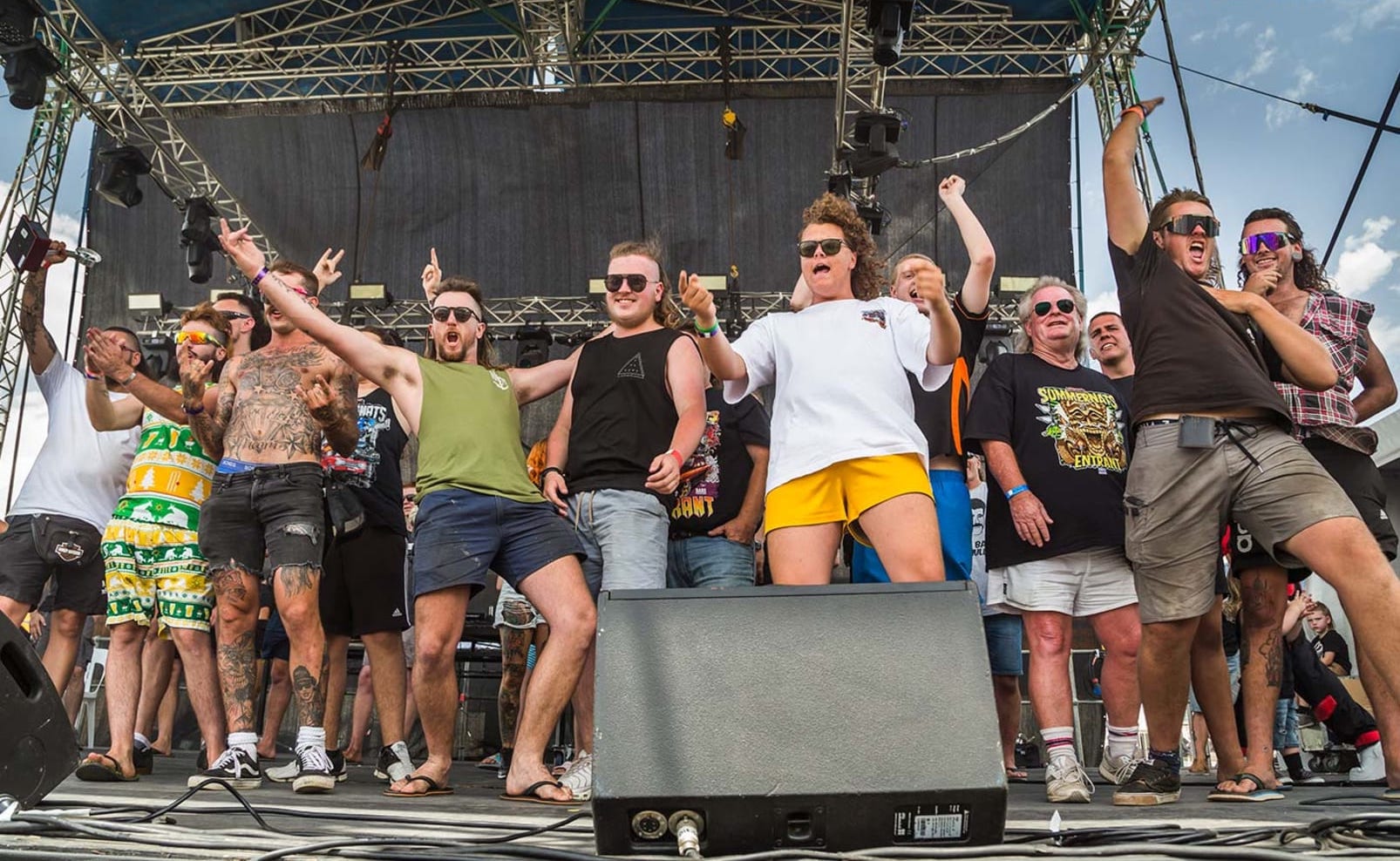 Burnout mayhem
Summernats is a place where you can wear tyre rubber as a badge of honour, watching the sickest cars peel tyres that creates the best looking smoke show of the year anywhere in the world. The shaded area at the pad makes it easy to stay for hours, slushy in one hand and the other raised high – pointing one finger in the air yelling 'SEND IT'.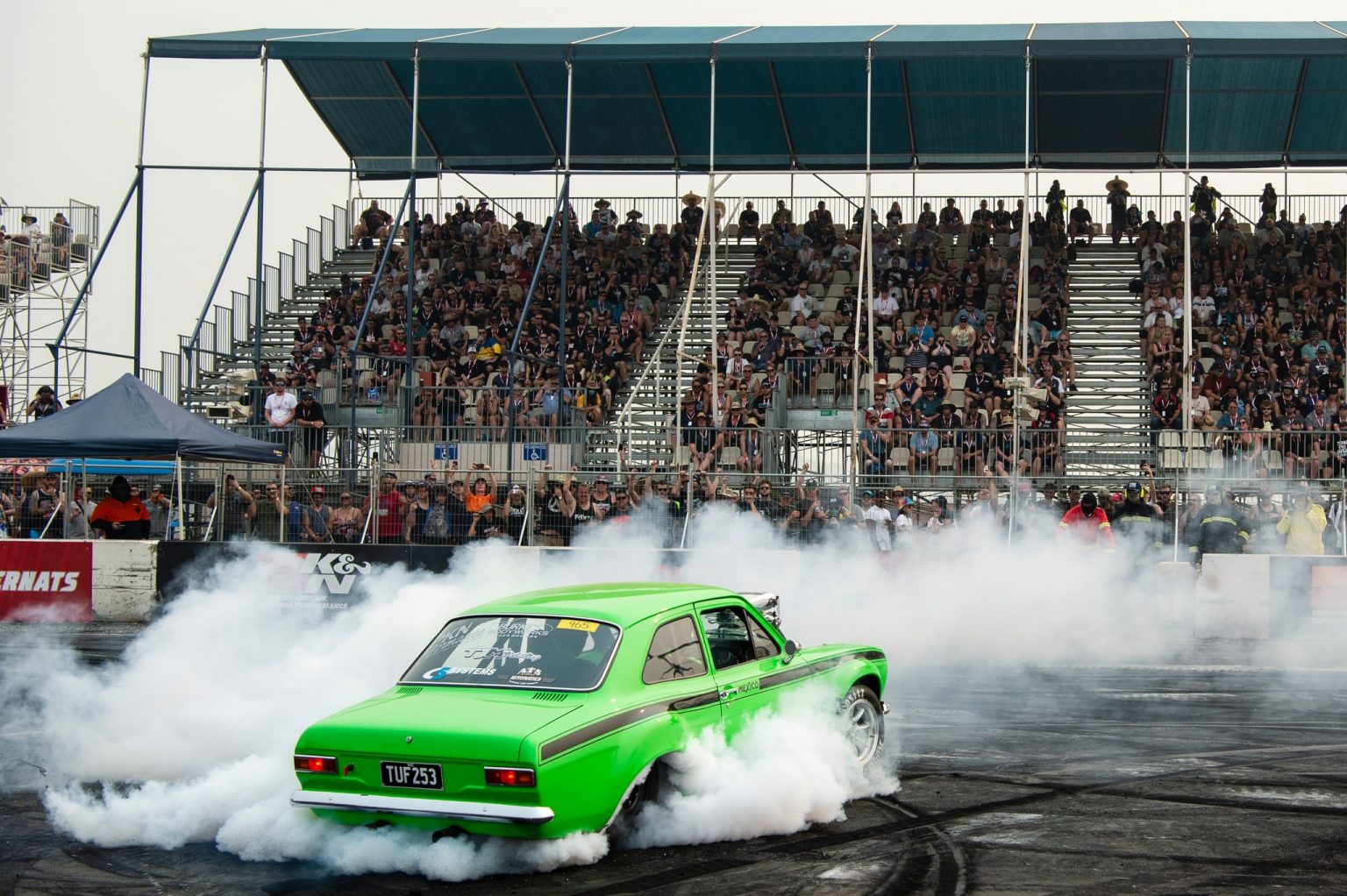 This is just some of the epic fun around Summernats 35 you can have. You'll just have to come check out all the rest yourself. See you there!
Get your tickets here: https://summernats.com.au/